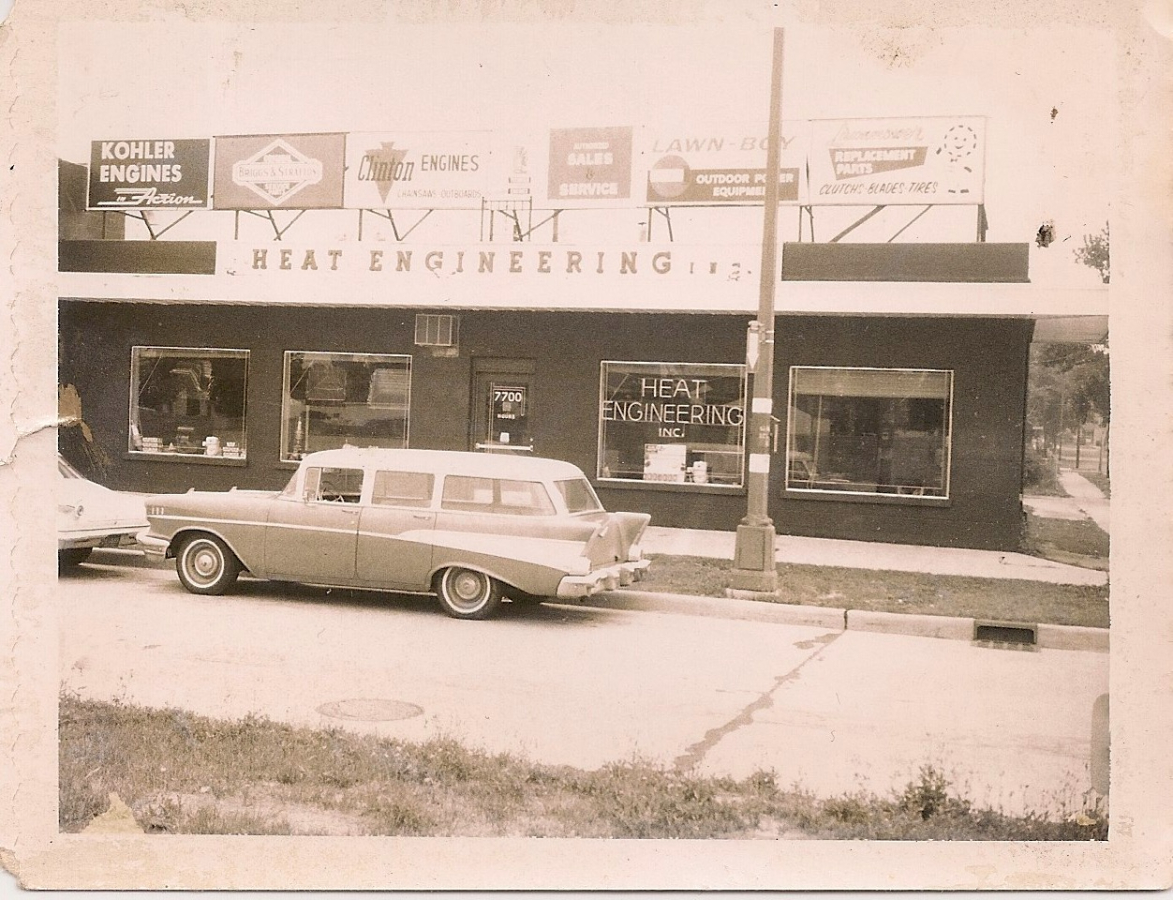 HEAT ENGINEERING INC.
SMALL ENGINE SPECIALISTS
Heat Engineering is Michigan's top small engine specialist. With over 100 years of experience and the industry's leading brands behind us, we're sure to be able to assist you with all of your personal and commercial lawn, snow, and small engine needs.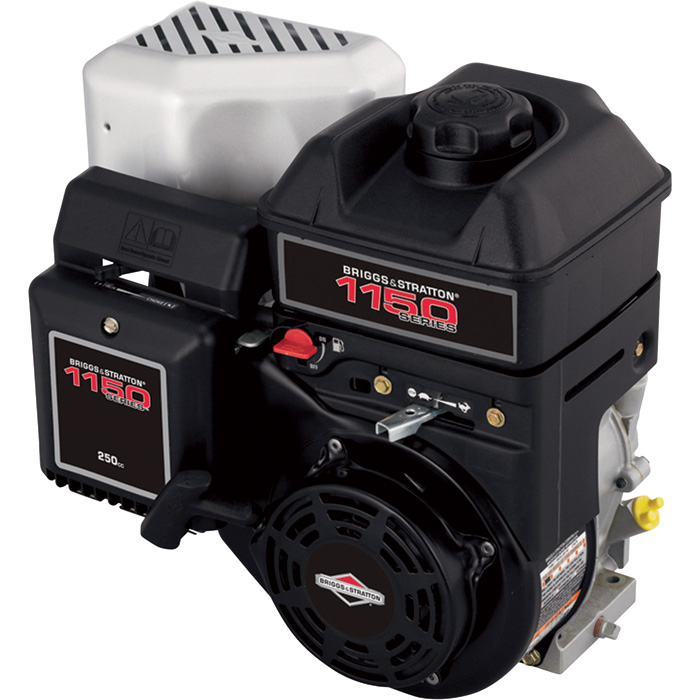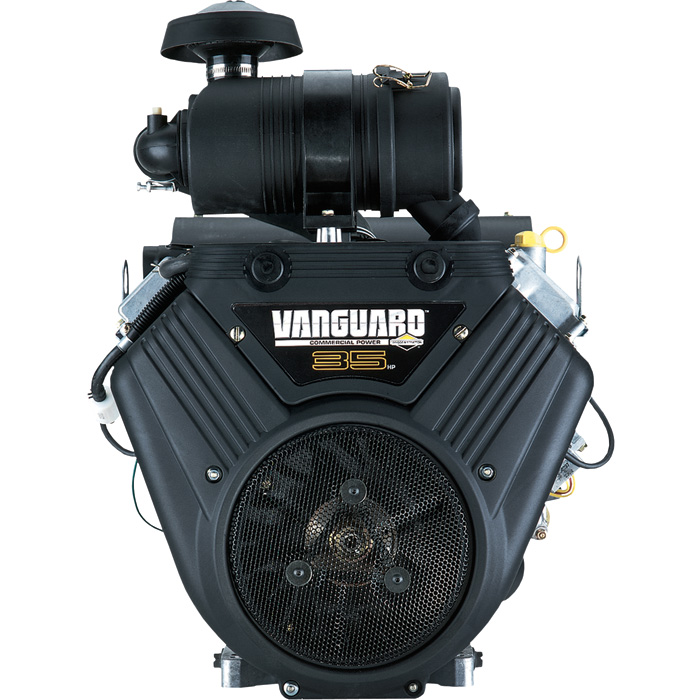 About us
Since 1940 Heat Engineering has been Southeast Michigan's trusted small engine distributer, providing the area's commercial and public clientele with the products needed to get the job done. From lawn and snow to industrial, Heat Engineering is dedicated to serving the community with the highest quality brands.
contact us
7700 Southfield Road
Detroit, MI 48228
(313) 271-7550
Monday – Friday: 8:30AM – 5PM
Saturday: Closed
Sunday: Closed